Supplies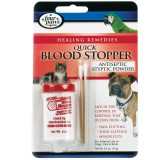 INGREDIENTS Ferric subsulfate, Diatomaceous earth, Ottasept extra, Aluminum chloride, Bentonite, Copper sulfate, Ammonium chloride, Biopal VRO-20, Syloid. ..
$7.29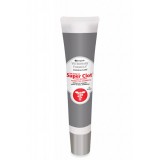 INGREDIENTS Ferric sulfate, aluminum sulfate, Lidocaine HcL, benzethonium chloride USP. Fast acting gel stops bleeding fast – stops pain and disinfects too. New easy..
$9.99
Displaying 1 to 2 of 2 products.