Aquatic & Reptile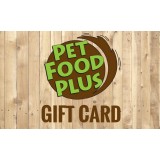 A Pet Food Plus e-gift voucher is delivered straight to the recipient's inbox, providing an instant gift! ..
$10.00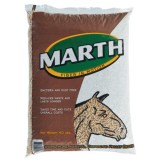 Absorbent and easy to clean with low-dust. Refined in our pellet mill, Marth Pellet Bedding is made using pressure to bind small absorbent particles of wood together. The re..
$9.99
Displaying 1 to 2 of 2 products.